Humble. Approachable. Authentic.
Unrivaled in the industry, Radiate Properties has been a leader in the world of real estate development and management for over four decades. Featuring a discerning approach and unwavering commitment to success, we have built on reputation on providing consistency, dedication, and passion.
Our Mission
Cultivating Relationships
Our people. Our ethos. Our goals. Everyone at Radiate Properties is on the same mission. Although we take our work seriously, we don't take ourselves seriously. Everyone on the team, from ownership to guest services, embodies our values and has a tangible stake in our success.
Our History
Four Decades of Success
What started as a simple family operation with one hotel in 1973 has turned into one of the West Coast's top hotel management companies. As the company continues to expand, the lessons of those early days were not lost. Be hardworking. Be scrappy. Be authentic and humble. Be committed to growth. Today, those are the core values that still drive us.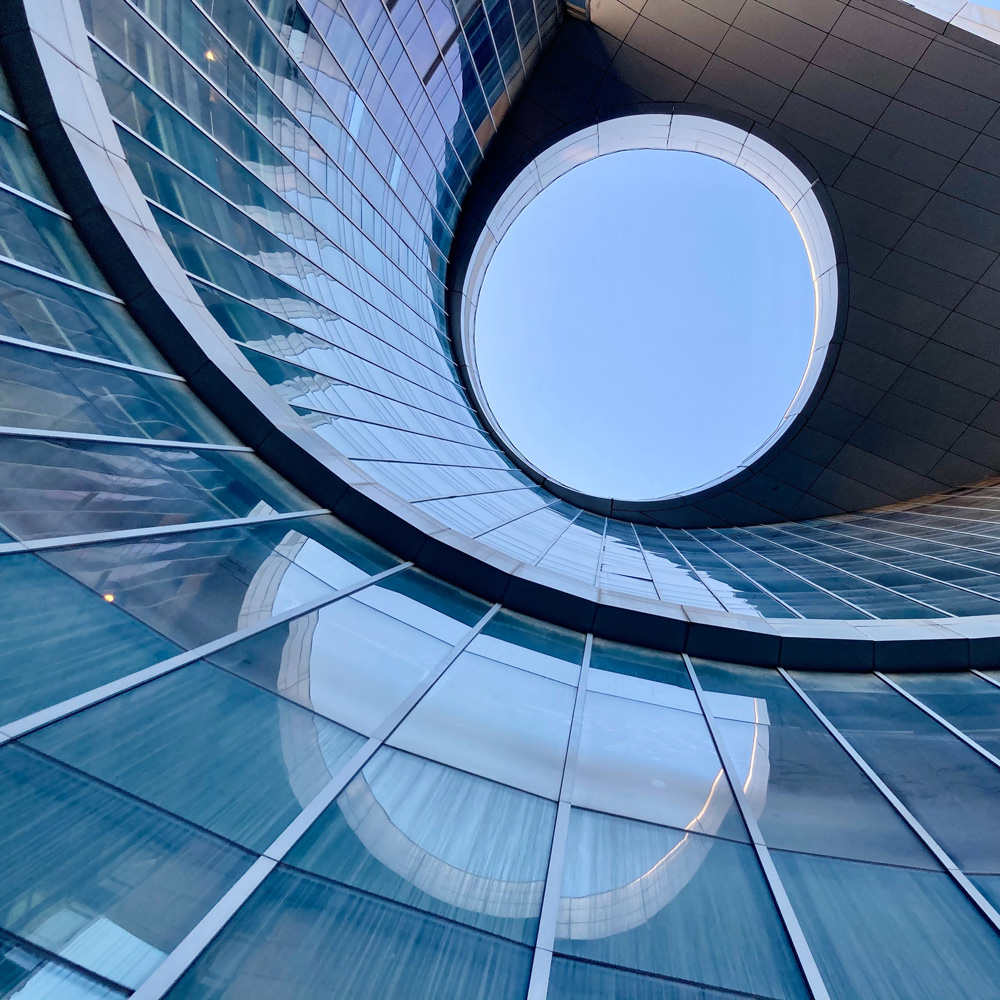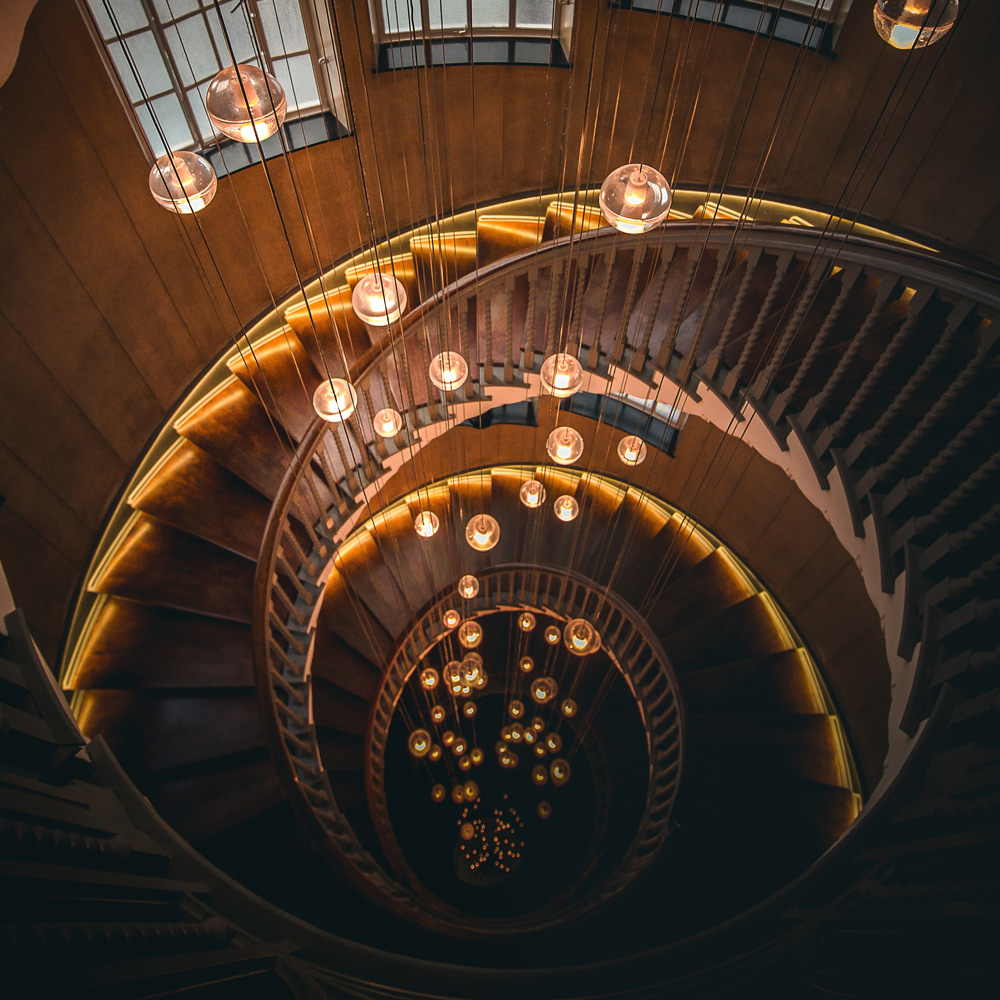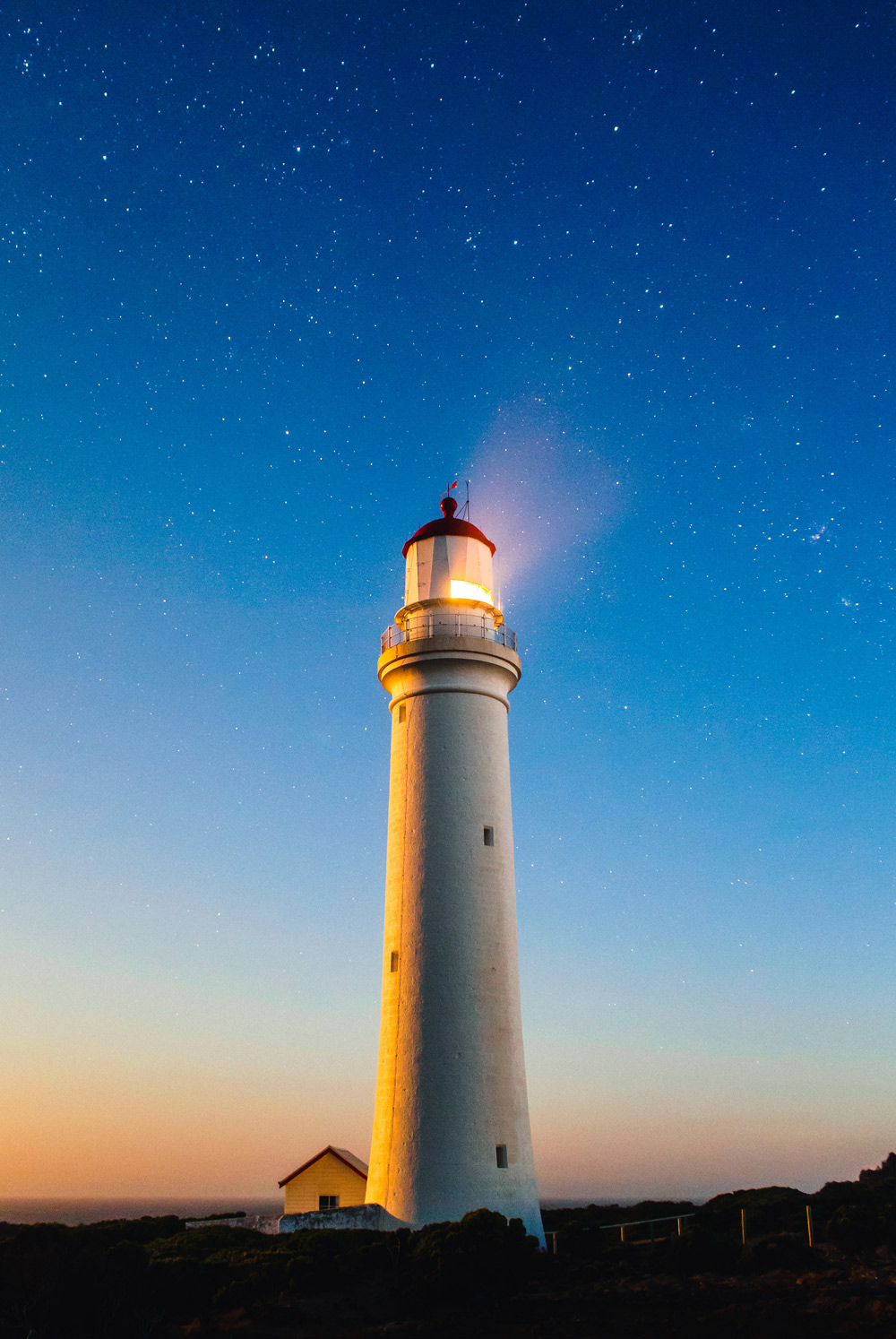 TEAM
A Culture of Success
People are the lifeblood of our industry. With over 200 years of combined hospitality experience, we realize we would not have been able to reach our level of success without our team and partners. Passion. Commitment. Loyalty. Those key characteristics are in the DNA of our team and are the reason Radiate Properties is leading the way in the world of real estate development and management.