A Culture of Success
People are the lifeblood of our industry. With over 200 years of combined hospitality experience, we realize we would not have been able to reach our level of success without our team and partners. Passion. Commitment. Loyalty. Those key characteristics are in the DNA of our team and are the reason Radiate Properties is leading the way in the world of real estate development and management.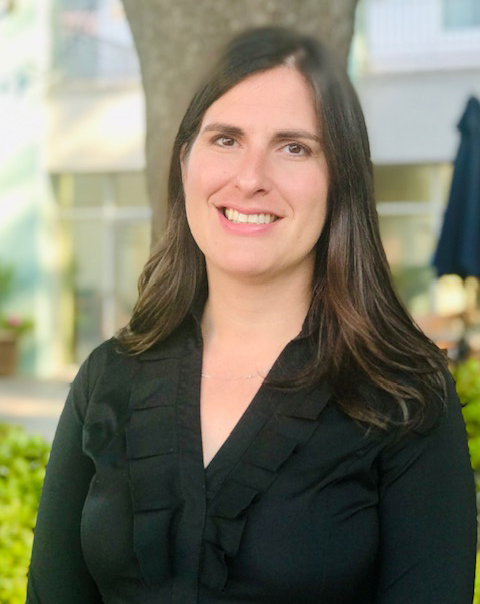 Corporate Regional Director of Operations
Alyssa Robin
When your grandfather manages casinos, your father owns restaurants, and your uncle runs restaurant supply stores, there's little doubt about which industry you'll end up in. Alyssa was quite literally born into a life of hospitality yet took a small detour in the world of Art History and Museum Studies. Studying abroad and pursuing art history helped her hone her passion for travel, unique cultures, and international cuisine, which served as the ultimate foundation for her career in hotels.
"On Sunday mornings, you can usually find me…":

At the Farmer's Market or the beach.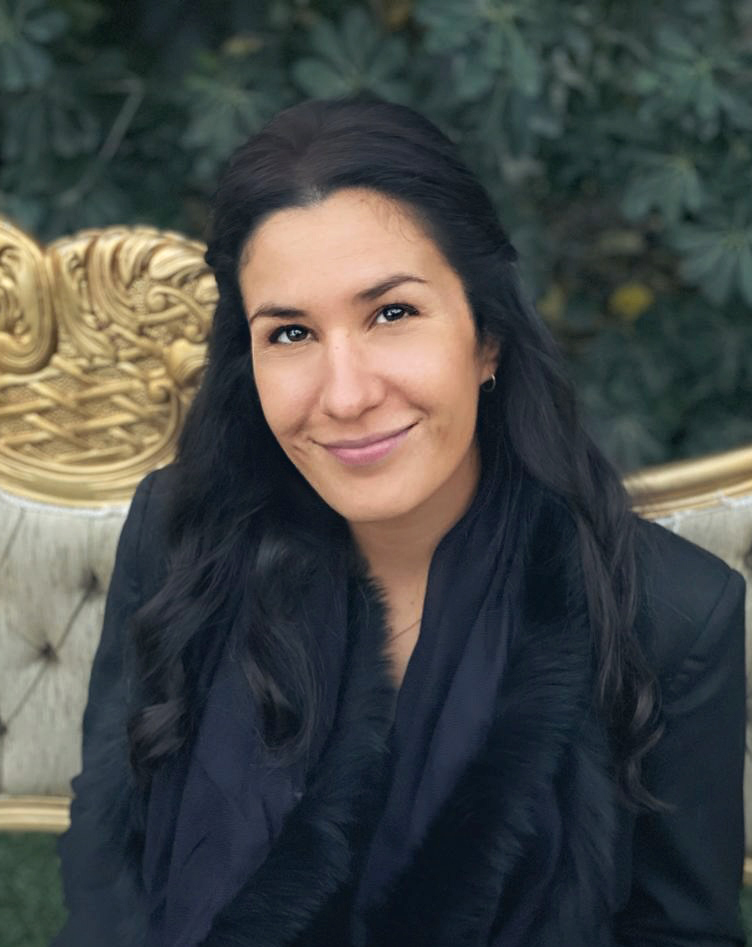 Corporate Director of Revenue Management
Sarah Megdad
Not everybody can say they began their career working on the French Riviera (except, of course, French people), but that's exactly what Sarah did. She graduated from Edhec Business School, and part of her master's program involved work study in Switzerland and Hong Kong. Not satisfied with one degree, she got her Graduate degree in Real Estate and Hotel Investments from Cornell and then followed her dream of moving out west. She began at Radiate as a Revenue Analyst but quickly worked her way up, becoming an instrumental part of the company's growth.
"On Sunday mornings, you can usually find me…":

Either sailing the day away with friends or hiking one of the many beautiful California trails.
Come Shine With Us
We strive to work with like-minded individuals who share our core values and work ethic.