Diverse & Experienced
Each member of the Radiate Senior Leadership Team started in entry-level hospitality positions. From sales admin, night auditor, banquet server, to front office manager, each moved humbly through the ranks getting a real hands-on hospitality experience. Most importantly, however, is that each member embodies the Radiate brand pillars and vision, helping to drive the company's development while fostering a culture of collaboration and family.
Vice President of Operations
Geoffrey Sarabia-Mason
Geoff's hospitality career has been sizzling for over 30 years. Starting in hotel management, he took a brief detour through Culinary School, which led him to be an Operations Manager for a major restaurant chain and then a private chef. Hungry for a new challenge, Geoff shifted into sales and marketing, then operations allowing him to work with some of the largest hotel brands in the world.
"On Sunday mornings, you can usually find me…":

Kicking back with my family, enjoying brunch, finding some time to meditate, and gearing up for a great week ahead.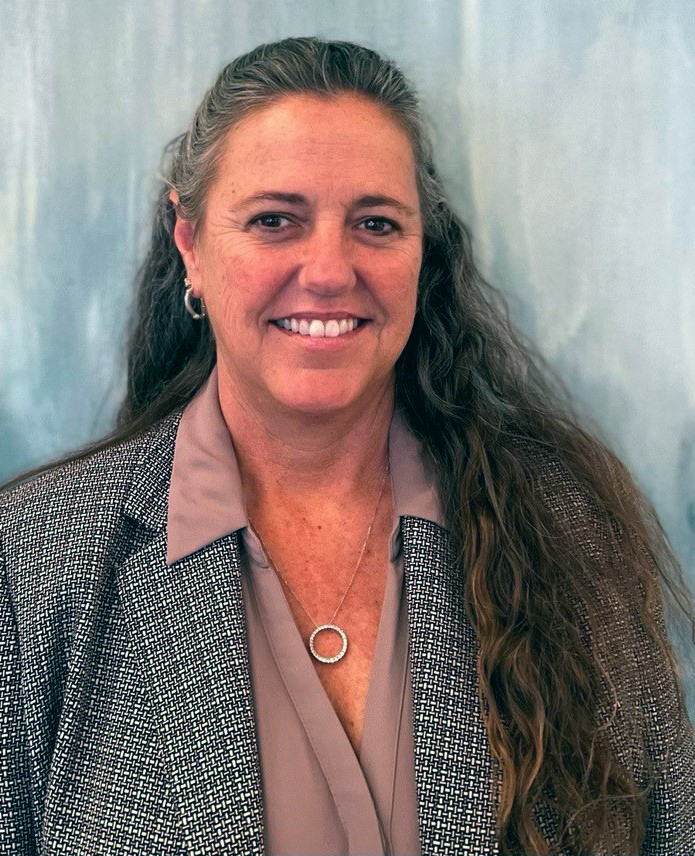 Vice President of Sales and Marketing
Marti Trieschmann
"Being at the right place at the right time" could be the title of Marti's autobiography. After "accidentally" getting into hospitality by working at the CVB, Marti never said "no" to any promotion or new opportunity, which included being a Catering Manager, a stint in Sales, and even a role as a VP of Operations. Ultimately, this helped give her a well-rounded perspective on the industry, proving that sometimes accidents work out.
"On Sunday mornings, you can usually find me…":

On the golf course.
Come Shine With Us
We strive to work with like-minded individuals who share our core values and work ethic.